LASER ACTIVATED TESLA TECHNOLOGY
within each Tesla Bottle
DRINK ONLY FROM THE BEST

TESLA BOTTLES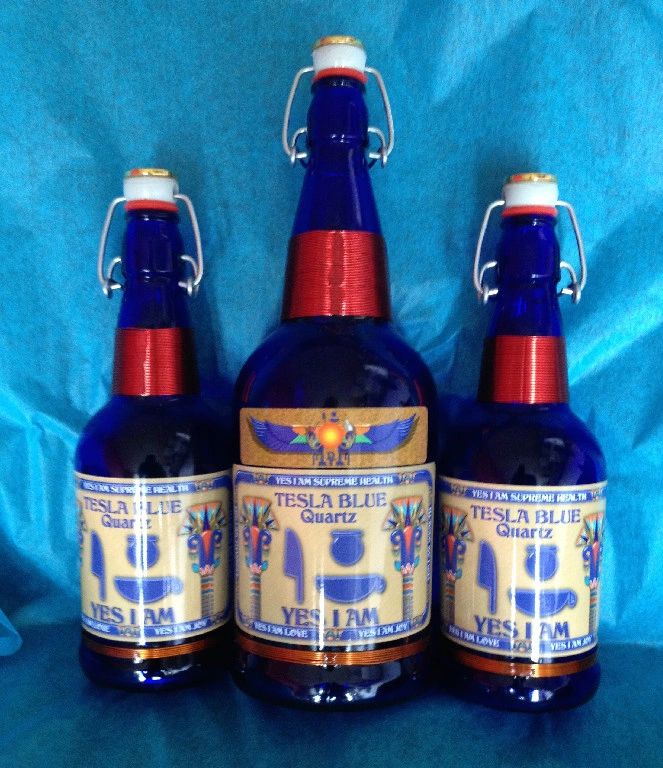 For best health results,
fill the Tesla Blue Quartz Bottle with
the best water you have available.
Each Tesla Bottle and Cup is highly
MAGNETIC
and
ORGONE CHARGED
promoting better circulation and energy
Premium Hand Crafted Tesla Blue Quartz Bottles
Extreme high voltage is applied to every Tesla Bottle and Cup, activating the quartz within the glass. Ordinary glass is approximately 75-80 percent quartz. However, the quartz found in ordinary glass is energy dormant. By applying high voltage throughout the entire bottle or cup ions from the quartz begin to radiate energy. When slowly passing a hand over the quartz activated glass, most people can feel the energy discharge from the top of the cup or bottle. This is a permanent activation, allowing continuous streaming from the activated bottle in all directions.
All glass is 75-80% quartz, dormant from the manufacturing process into glass. Extreme high voltage activates the quartz within the glass, in turn radiating quartz ions in all directions, concentrating inside the cup or bottle.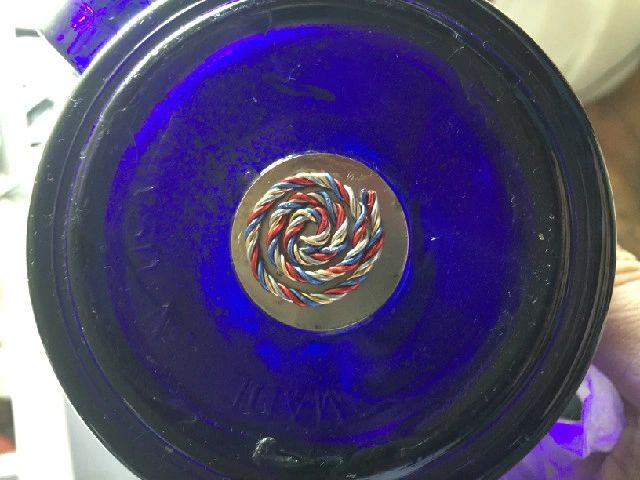 High powered magnet with mobius coil.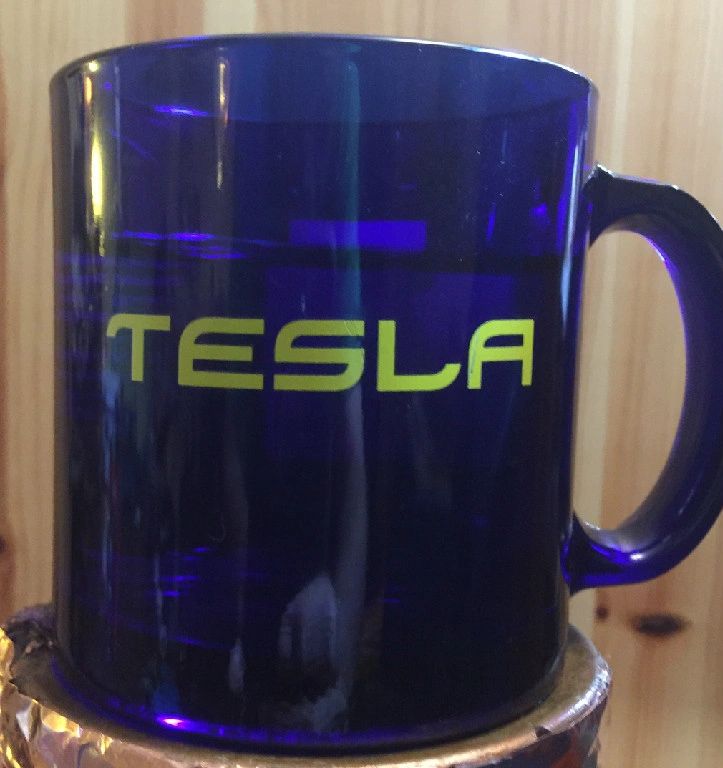 Each Tesla Bottle and Tesla Cup has high powered magnets based on
ancient Khemetic (Egyptian) magnetic technology.
This upgrade magnetizes and ionizes 2-3x more than the Standard Tesla Blue Quartz Bottles.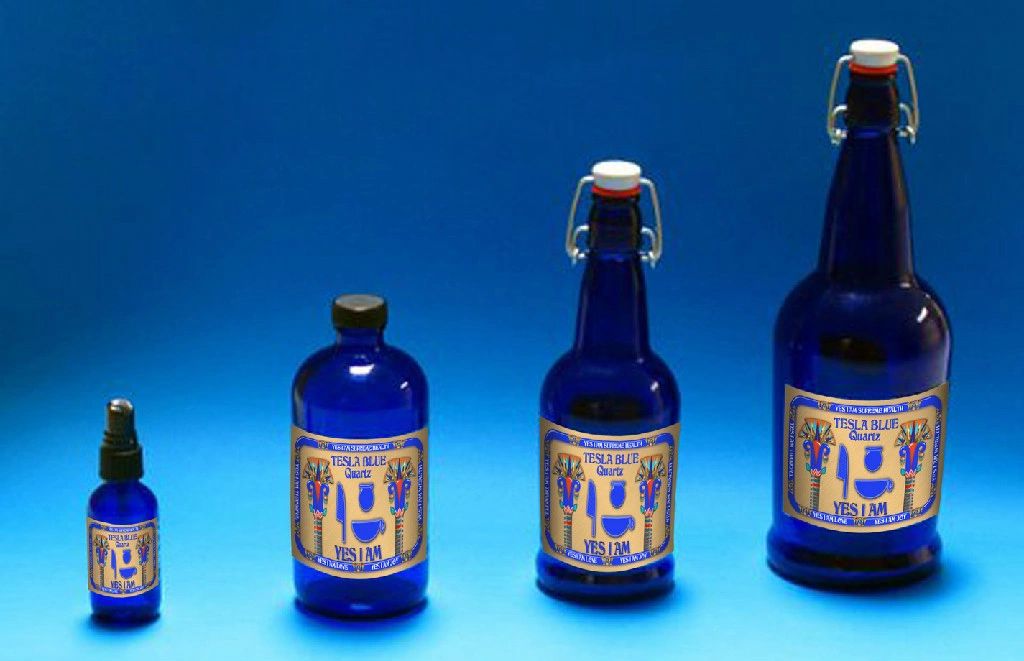 Tesla Standard Blue Quartz Bottles
Activate your water, tea, or juice
Simply pour into
Tesla Bottle or Tesla Cup
wait at least 30 seconds
DRINK

TESLA BOTTLES AND CUPS
RESTORES NATURAL MAGNETISM AND ELECTRICAL ENERGY

OF
WATER
also good for tea or coffee


Taste and feel the difference
from your
Tesla Power Cup

Awakening our global awareness
For our planetary survival
We ALL can THRIVE
into
Galactic Awareness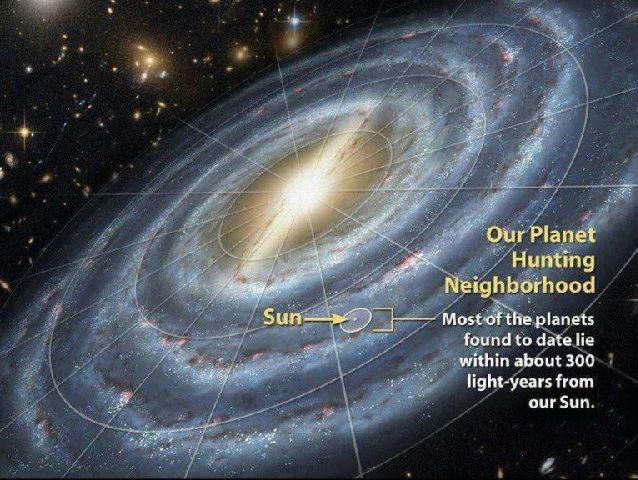 Did you know?